Welcome to Sabreworks Limited
We are a team of seasoned professionals who specialize in providing Quality Service to Clients with core
competence in Real Estate Brokerages, Sales and Marketing, Brand Communications, Start-up
Management, Building Management and Construction services with General supply management.
To ensure Real Estate Business is done seamlessly while ensuring industry level compliance within regulations and best practices to achieving our quota in ensuring the deficit housing challenges in the country is gradually surmounted by providing innovative solutions to our clients.
Create, Nurture and Sustain a myriad of satisfied clients whose desires are met no matter their budget thus creating homes in the life of the citizenry & clients.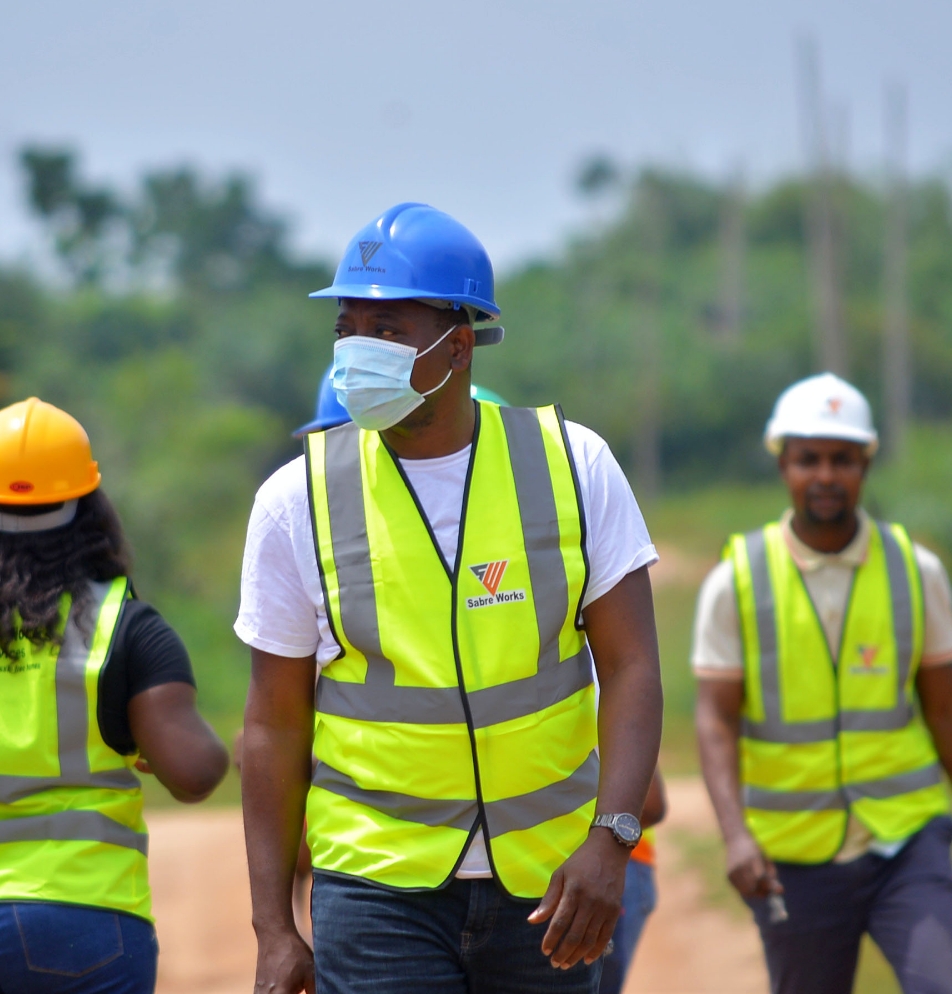 Business must be done with honesty, accountability and fairness

We communicate to clients and colleagues with relevant clarity and sincerity of purpose.

We believe there is dignity in labour.

A sound mind will achieve the impossible having been cleared of negativity and in tune with a higher source.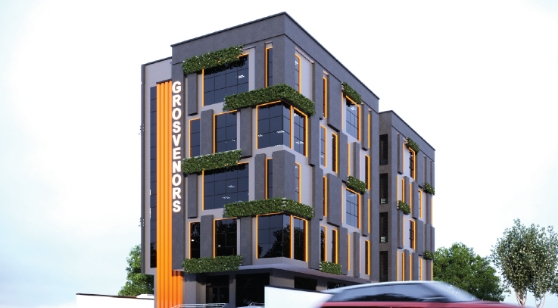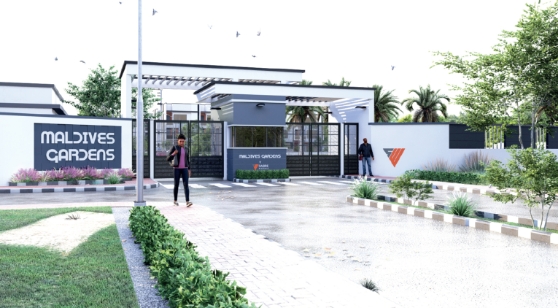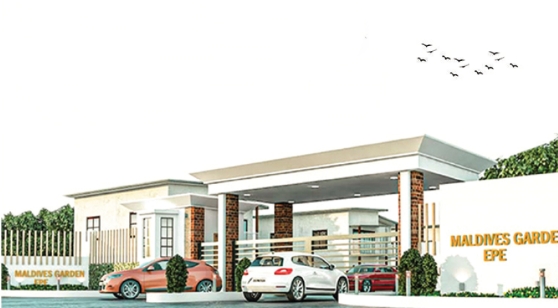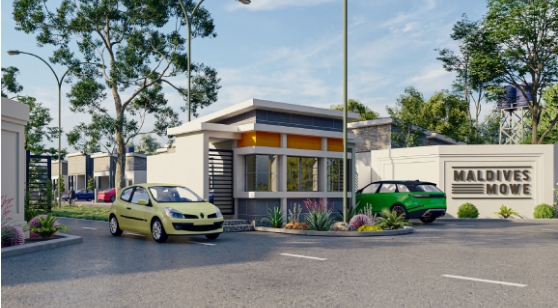 Real estate investments offer diversification, mitigating overall risk while providing lucrative opportunities for investors.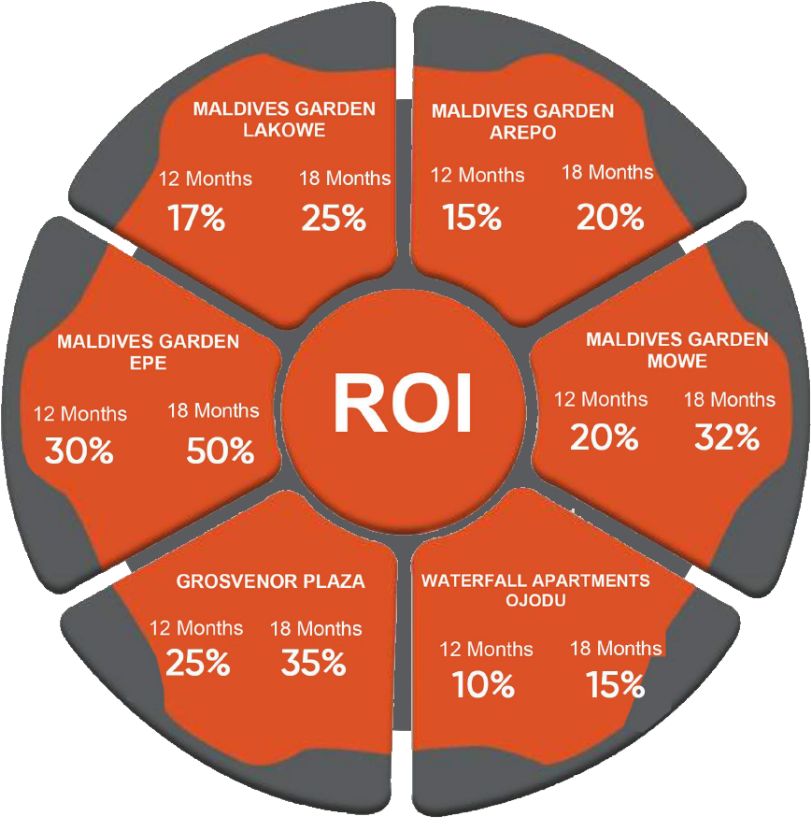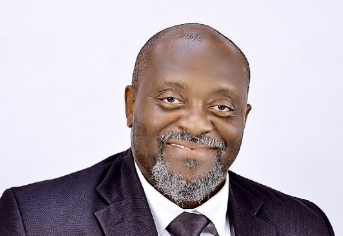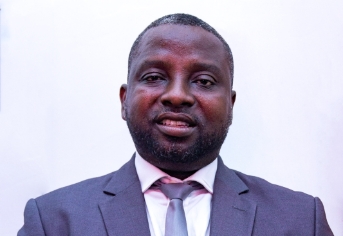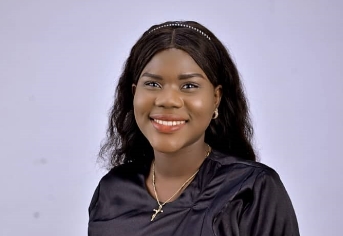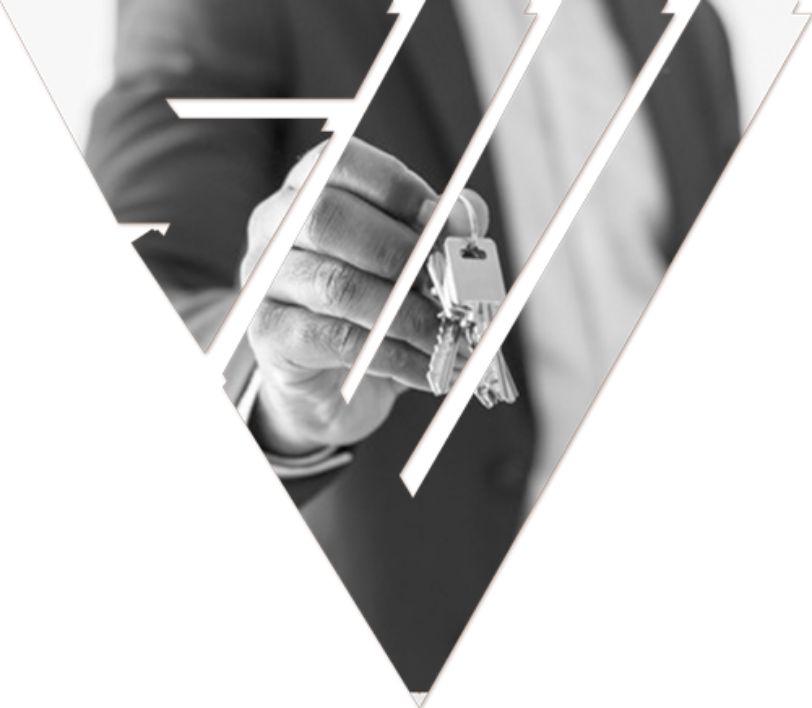 Socio-Economic Impact of Sabreworks Limited
The company through adept management, strategy and execution have over the course of 5 years have successfully sold 1000 amount of plots and houses to over 300 clients, a 70% are new home owners under the age of 45.
With more than 500 registered partners both domestically and internationally we have seen a significant amount of sales generated
by the partners and and equally significant amount of commission paid.

All these pointers indicate that the company has stuck to its goals of
Wealth Creation and Solving the housing deficit, the work doesn't stop there; future projects also seek to enhance the commercial value of life by providing state of the art facilities in commercial hubs to boost business-client interrelations.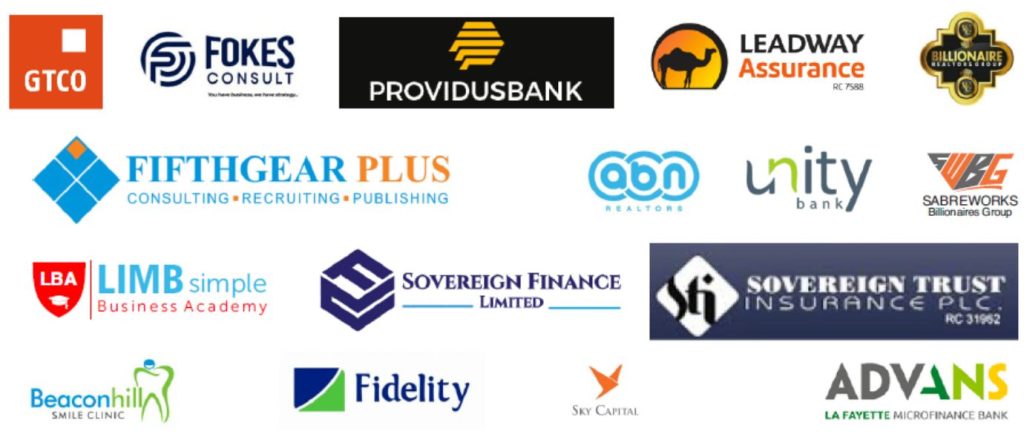 Working with Sabreworks Limited was an absolute pleasure. Their team guided me through the entire process, ensuring I found the perfect property within my budget. Their commitment to customer satisfaction is unmatched. I highly recommend them for all your real estate needs.
Sabreworks Limited made my real estate investment a seamless and profitable experience. They provided valuable insights, showcased excellent properties, and their attention to detail exceeded my expectations. I'm grateful for their expertise and would choose them again without hesitation
I had the privilege of partnering with Sabreworks Limited for my house project, and I couldn't be happier with the results. Their professionalism, reliability, and dedication to quality were evident throughout the entire journey.
Unlock Your Real Estate Dreams: Take the First Step – Visit Our
Office, Call, or Email Us for Expert Guidance.