We Redefine Real Estate and Investment Opportunities.
Through the years, SabreWorks Real Estate Investment Limited has consistently delivered on her objectives and provided quality services in the Nigeria Real Estate industry and to the diaspora market. We have an impressive track record and pedigree in marketing and sales of land, properties and other real estate investment products.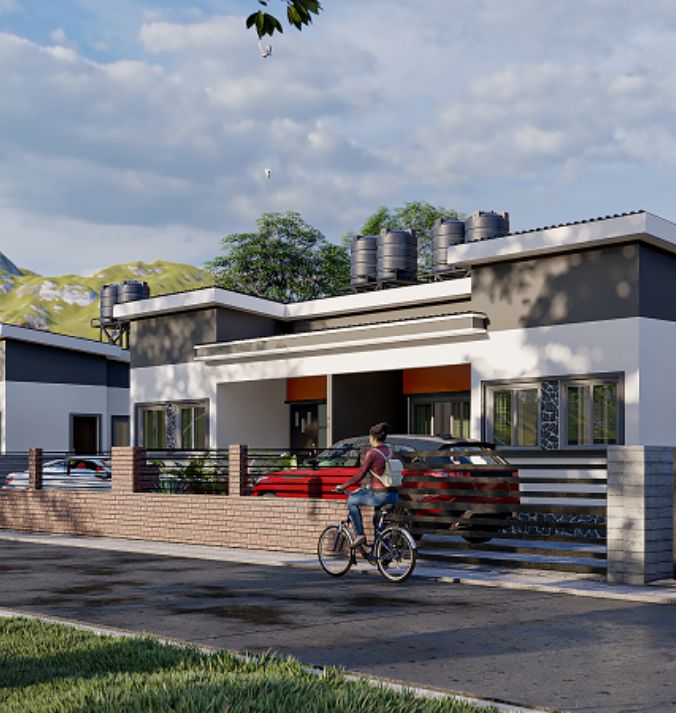 Property Sales and Marketing
Using our varied array of marketing tools, we cut across various strata providing our clients with several options that suit them on real estates.
Consultancy and start-up services
We offer advice and consultancy services in the Nigerian real estate clime as we are aware of the need for basic housing needs and opportunities for the creation of high returns on investments both to Nigerians and brethren in Diaspora.
Our start-up services provide all necessary training and implementation tools to all aspiring individuals or corporates who desire to start up their own real estate firms.
Portfolio Management and Investment
We recognise that the right to choose on any matter makes the difference. We offer portfolio management and investment advice to our clients by offering them our expertise based on several years of experience in the real estate clime coupled with our strong financial backgrounds.
Therefore, we offer choices on short, medium and long-term investment opportunities in real estate that guarantee successive yields on investments for busy professionals, traders, HNIs, investors and of course first home owners and Africans in the Diaspora.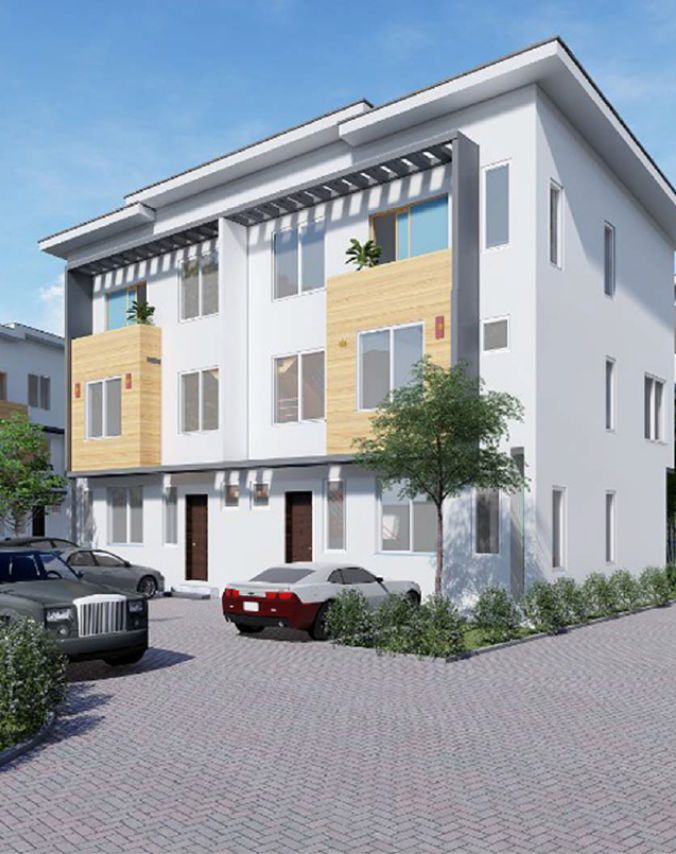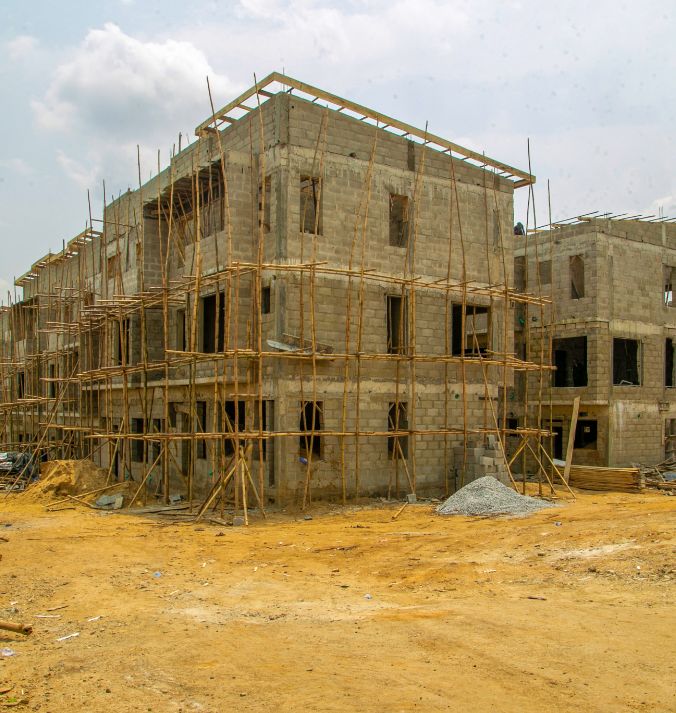 Property Building and Civil Works Development
We offer building and civil works services to our clients by providing our team of dedicated builders who are determined to build Architectural edifices that meet industry standards and fit within clients' budget and delivery period. We also provide civil engineering works to Government Parastatals, Companies, Individuals and all other firms.
Our Robust procurement and supply team in conjunction with our partners provide seamless production and delivery of items and services within specified tenor under uncompromising and highest quality standards ensuring compliance.
Working with Sabreworks Limited was an absolute pleasure. Their team guided me through the entire process, ensuring I found the perfect property within my budget. Their commitment to customer satisfaction is unmatched. I highly recommend them for all your real estate needs.
Sabreworks Limited made my real estate investment a seamless and profitable experience. They provided valuable insights, showcased excellent properties, and their attention to detail exceeded my expectations. I'm grateful for their expertise and would choose them again without hesitation
I had the privilege of partnering with Sabreworks Limited for my house project, and I couldn't be happier with the results. Their professionalism, reliability, and dedication to quality were evident throughout the entire journey.
Unlock Your Real Estate Dreams: Take the First Step – Visit Our
Office, Call, or Email Us for Expert Guidance.