Welcome To Maldives Gardens Mowe
Appreciate the smoothness of the rich nursery nature and live your beautiful recollections of memories in the solace of your elegantly planned and structured home. From the hustle and bustle of Lagos to a genuinely private environment. Determine the future, feel the tranquility of Ogun in Arepo.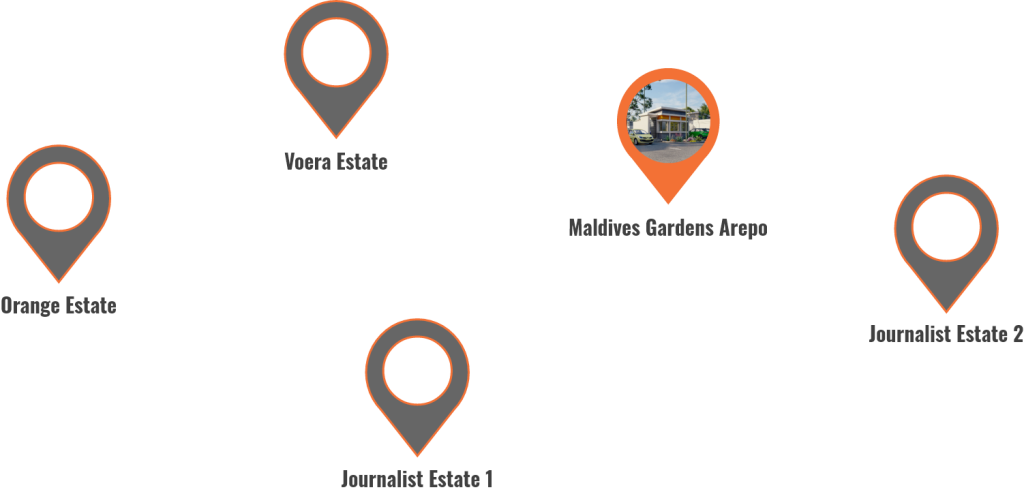 Certificate of occupancy (C of O)






1,235,000 (Initial Deposit)
741,000 (Initial Deposit)
Unlock Your Real Estate Dreams: Take the First Step – Visit Our
Office, Call, or Email Us for Expert Guidance.