The Grosvenors Shopping Mall, a project being developed by Sabreworks Investment was yesterday launched in Lagos to transform the landscape of Ikeja's commercial city and tech hub.
Expected to transform the property industry with a priority on Environmental, social, and corporate governance (ESG) and climate-friendly strategies, the shopping mall is projected to amplify the dynamic spirit of Lagos, a city that never sleeps and a hub of diverse businesses
Speaking at the groundbreaking of the property, Chief Executive Officer of Sabreworks Investment, Segun Phillips said the project offers a meticulously planned and designed space intended to nurture thriving businesses, offer entrepreneurs a conducive environment, and provide shoppers with unparalleled convenience.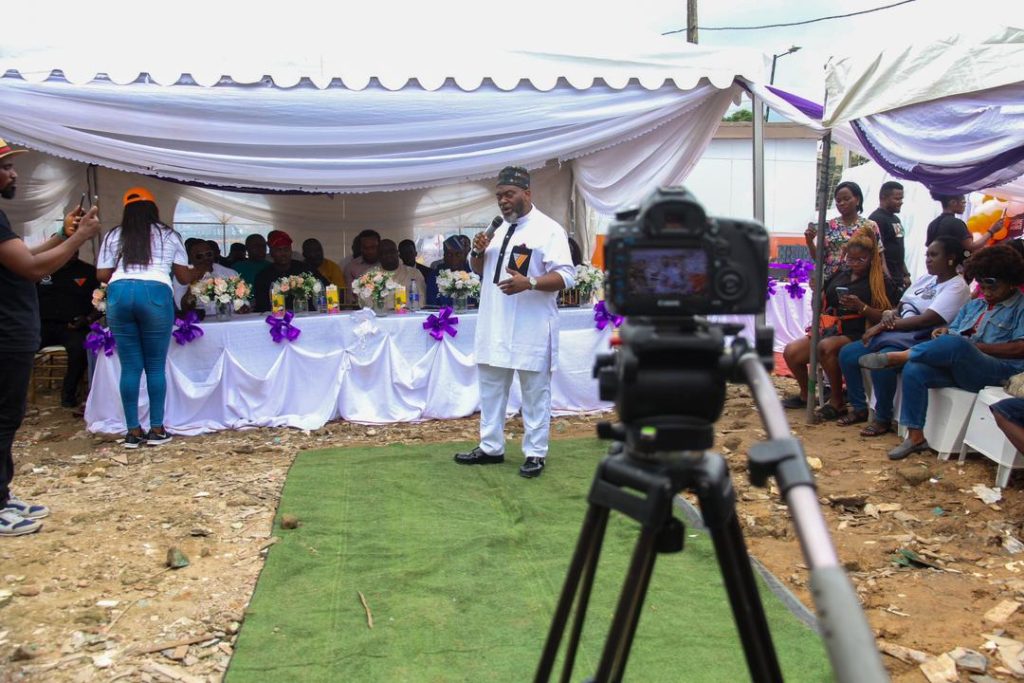 "This initiative underscores the company's unwavering commitment to shaping a brighter future for Ikeja. In an era of real estate booms in the country, Grosvenors emerged as a beacon of innovation and progress. This ambitious project is born from a dream to transform Ikeja's commercial landscape," Philips said.
Determined to take away the burden of worrying about ease and convenience in a commercial setting like Ikeja, the project is delivering a modern, state-of-the-art commercial hub that not only caters to businesses but also enhances the lives of all who engage with it.
Philips said:
"Grosvenors is more than just a mall; it's an ecosystem designed to facilitate success. With cutting-edge facilities, strategic location, and a community-centric approach, we offer a unique value proposition. Whether you're a business owner, a shopper, or a visitor, Grosvenors promises an experience that transcends traditional retail."
Philips, the transformation of Ikeja is not only a business mandate but a strong reconnection to his roots;
"I grew up here in Ikeja and I believe Ikeja deserves a contemporary, state-of-the-art commercial hub," he said.
According to him, the world-class mall goes beyond the typical mall archetype;
"It is an ecosystem meticulously designed to foster success. Featuring cutting-edge amenities, a strategic position, and a community-oriented ethos, we present an unparalleled value proposition.
Phillips said the project would reach completion by the end of 2024.
He disclosed that the project would be developed through a partnership with Sovereign Finance Company Limited.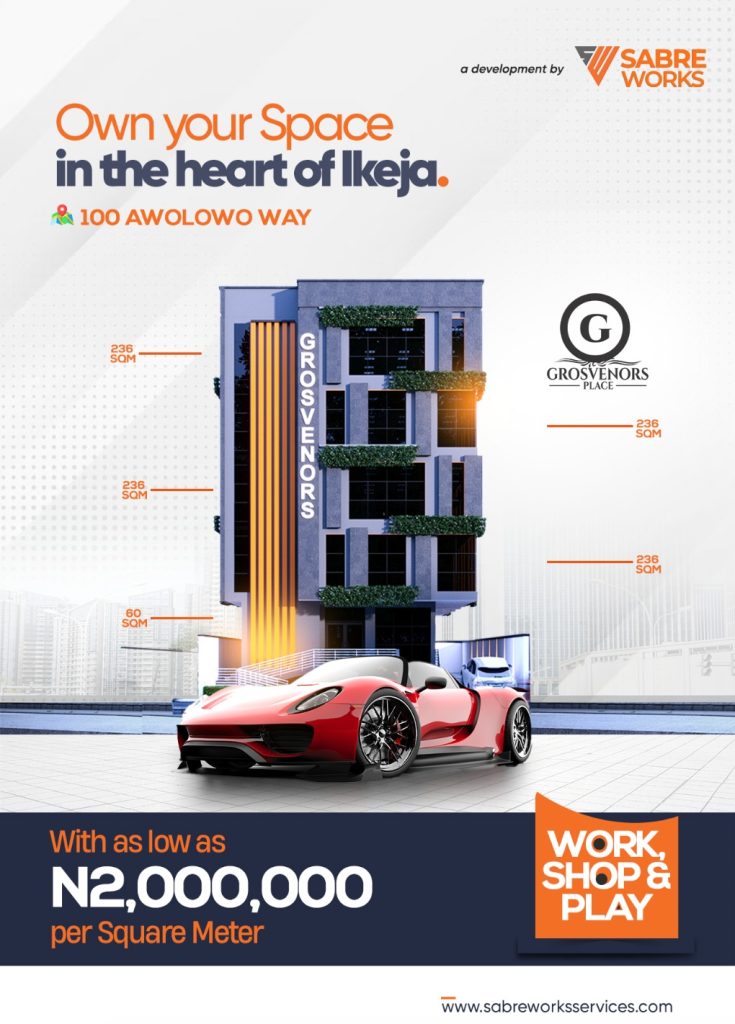 The Managing Director of Sovereign Finance Company, Olusola Dada, said:
"We were involved financially in acquiring the land and we believe that this project will transform the landscape of real estate, particularly in this environment."